Marketing is no longer about the stuff that you make, but about the stories you tell.
WHY
OpsGreat
OpsGreat is a team of designers, developers and strategists combining our skills to create traditional and new creative solutions to meet your goals & expectations through the application of appropriate strategies across multiple platforms.
Explore our services
TAKE A LOOK AT
OPSGREAT PROJECTS
OpsGreat developed our funds transaction platform, our websites and other digital tools critical to our business. We worked with them from 2015 to 2019. They were not only technically sound and professional, but were also very flexible and patient in working with our team. We truly felt like they were our technical partner. I would recommend OpsGreat to companies looking for experienced software development.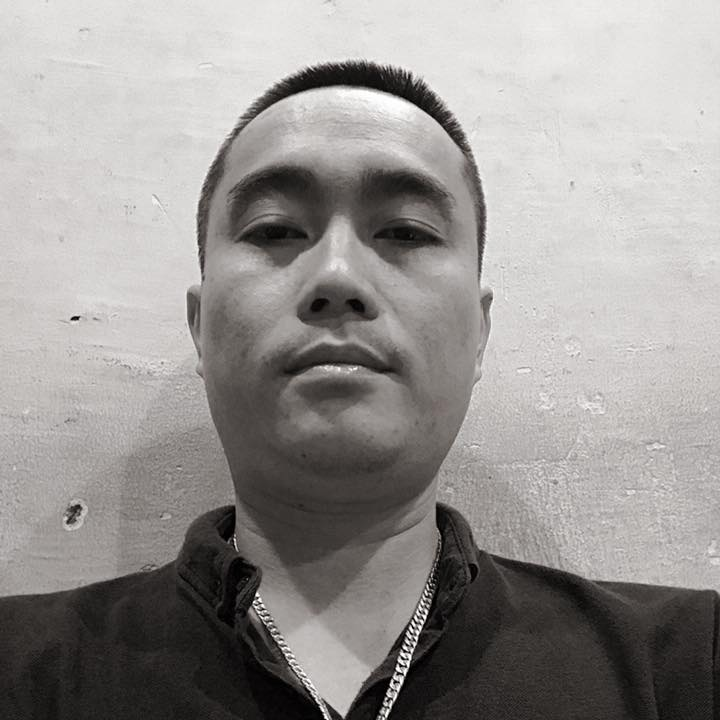 The reason we chose Opsgreat over other companies was their value for money, their great customer service, and their focus on having interactive and engaging websites. I really feel like they took the time to get to know our organization and gave great advice for what would work best to meet our goals/objectives. They really know their stuff, and are a great group of people. We look forward to working with Opsgreat for a long time.
We work with Opsgreat for many projects and always satisfy with the work and service. Opsgreat provides great consulting on demand, well-informed professional process, and deliver work on time. Our big appreciation for the team and Mr.Hoan Huynh (Founder of OpsGreat) himself for being super supportive and flexible to rush after deadline.
curious what
we can do

for your business?

Our services are tailored to your business's needs. We are looking forward to discussing it further.

Get a quote