Bioderma
SEO – SEM Planning & Implementation For Bioderma
Our SEO & SEM Scope of work for Bioderma – a NAOS brand that has been passionate about serving skin biology
SEO
1. Research keywords related to Brand and cosmetics field base on suggestion from HQ.
2. Content creation: Agency plan, create content strategy that match Vietnamese market insight.
SEM
1. Always track performance of Google SEA and measure ROI.
2. KPIs: Commit to rank on top with the right keywords (keywords of skincare, optimize and maintain keywords in 6 months (Please set your target KPI for each month on a clear timeline).
3. Allocate budget and suggestion allocation budget for Google Ads.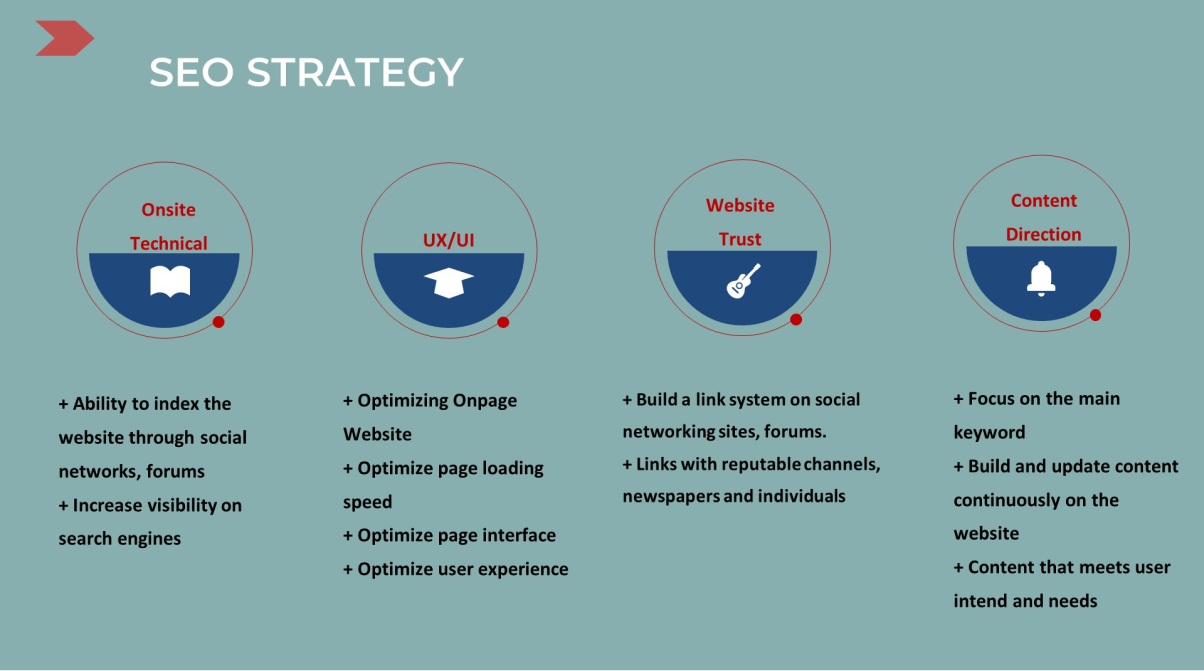 CURRENT SITUATION
SEA
1/ Direct traffic to Bioderma website is very low compared to the market and shows that we still have to develop our brand awareness.
2/ Low traffic to website compared to other beauty brand in beauty industry.
3/ Bound rate is quite high.(> 65%).
4/ Not yet optimized with page's structures.
SEO
1/The number of articles is small, the articles in the top search of Google are not high.
2/ Key words of brand and products not yet ranking on top (Bioderma, Micellar Water).
3/ Lots of articles are not optimized with right key words
SEO STRATEGY
Onsite Technical
Ability to index the website through social networks, forums
Increase visibility on search engines
Website Trust
Build a link system on social networking sites, forums.
Links with reputable channels, newspapers and individuals
Content Direction
Focus on the main keyword
Build and update content continuously on the website
Content that meets user intend and needs
UX/UI
Optimizing Onpage Website
Optimize page loading speed
Optimize page interface
Optimize user experience
CONTENT BUILDING PROCESS
1.Content direction plan
2.Customers review Content Direction
3.SEO TEAM writes detailed articles
4.Customers review Detailed articles
5.Air Content
6.Efficient evaluation
Objective & KPIs
Reduce bounce rate
Push rankings for top 10 keywords with a KPI of top 5
Organic traffic - reach ~ 100.000 organic new visitors to the website (up 50%)
curious what
we can do

for your business?

Our services are tailored to your business's needs. We are looking forward to discussing it further.

Get a quote